Time to complete: 8 hours, self-directed
Access to content: March 2, 2022 to April 27, 2022 
Content includes: Lesson videos, activities, community discussion and learning resources
This program is for professionals at all levels
Being a manager in today's world can be extraordinarily rewarding but also intensely challenging. Managers are often tasked with navigating complex, multi-stakeholder environments, delivering against aggressive goals with limited resources, and staying attuned to the development needs and diverse work style preferences of team members. Whether you are managing people, projects, or both, this program will provide you with tactical tips for getting work done through others, giving feedback, handling difficult conversations, and managing your time and energy. Learning to lead effectively is a lifelong journey. Teams and organizations evolve continuously, and traditional ways of working are changing rapidly.  
Audience: This program is relevant for those preparing to step into the manager role for the first time as well as experienced managers seeking to hone their essential managerial skills.
In this program you will:
Learn strategies for directing, delegating, and coaching

Practice frameworks for giving positive and constructive feedback

Reflect on how to handle common difficult conversations

Identify where changes in how you spend your time can increase your impact
About the Faculty
Deborah Resnick, MBA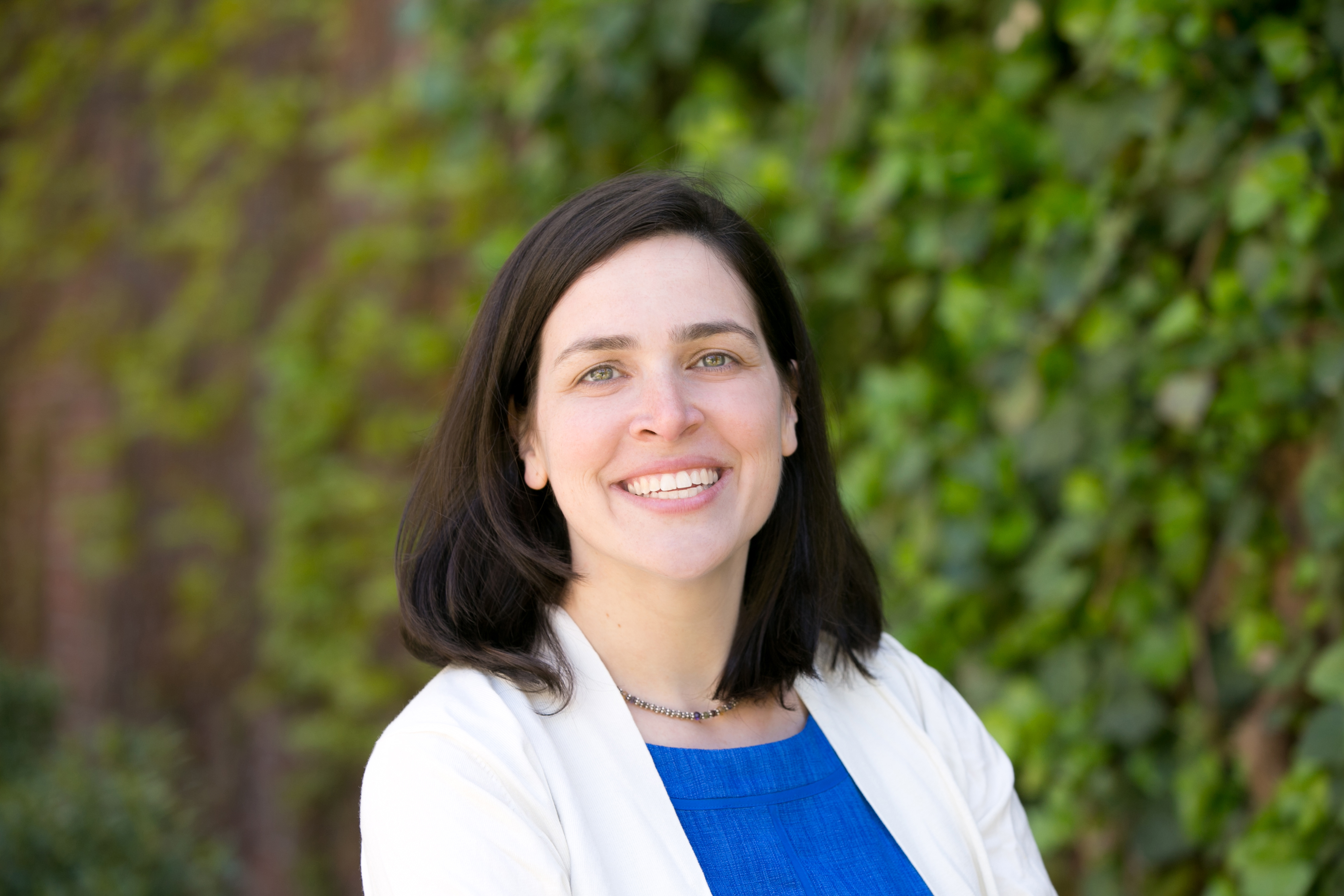 Deborah Resnick, MBA is the Founder of the Effective Engine Group and a facilitator for Third Tactic and MBACASE. She draws from her past experiences as a top-rated McKinsey consultant, former Director of Professional Development for McKinsey's Midwest offices, and current advisor to corporate clients on people/talent management-related issues. 
The energy, unique insights, honest perspective, and highly actionable tips Deborah brings to her workshops reflect her extensive experience as an interviewer and intense passion for helping individuals through career transitions. 
Deborah earned her B.S. in Industrial Engineering from Northwestern University and an MBA from Harvard Business School.
Experience level
All levels
Program Contact
Reach out to Courtney Mish at cmish@smith.edu if you are interested in learning more and seeing a copy of the syllabus.