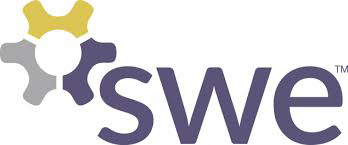 In partnership with the Society of Women Engineers, From Specialist to Strategist provides emerging women leaders the leadership training they need to thrive in the especially male-dominated STEM fields. 
Key Takeaways
During the program, participants hone their abilities to:
Problem solve and collaborate under complicated circumstances 

Develop leadership presence

Maximize performance in an on-demand world

Learn negotiation skills and win buy-in for optimal results 

Communicate effectively under pressure with teams

Create a culture of candid feedback to achieve great results

Invest in personal health and well-being for sustainable career success
Ongoing Benefits
From Specialist to Strategist participants receive a one-year membership in the Society of Women Engineers (SWE) and are encouraged to join the wider SWE network.
Experience level
5–9 Years
Role
Works in a technical environment and has recently started to lead teams and take on larger responsibilities.