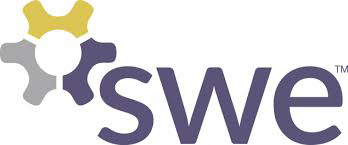 In partnership with the Society of Women Engineers (SWE), Directing Innovation provides participants the tools and strategies to help senior exeecutives thrive as leaders in today's increasingly complex STEM fields. 
Key Takeaways
By the end of this course participants will be equipped to:
Generate extraordinary outcomes using strategic decision-making techniques. 
Team succession planning.
Foster a sense of purpose and productivity in themselves and among their teams.
Implement self-care techniques for personal health and resilience.
Ongoing Benefits
All participants in the Directing Innovation Program receive access to post-program networking and learning opportunities.
Experience level
15+ years
Role
Sets business direction and has experience driving innovation and leading teams.