Overcoming biases is an important goal, but it's difficult to know where to start. How can we begin our journey to overcome biases in our daily lives? In this free, one-hour webinar, we will learn strategies for noticing our emotional responses, name those responses and develop tools for countering our biases where we can. Along the way, we will discuss the shame spikes we feel when we make mistakes and how to navigate through them. This workshop will use real-life scenarios and somatic reflection techniques to create a practical, supportive and holistic learning experience.
Join Toby Davis, Smith College inclusion education trainer/facilitator, as he helps us identify biases in our daily lives. You will:
Examine your identity and personal narrative

Develop perspective-taking skills by placing your narrative in a larger context

Practice compassion-building skills to combat bias

Build techniques to counter shame spikes as we make internal change 
About the presenter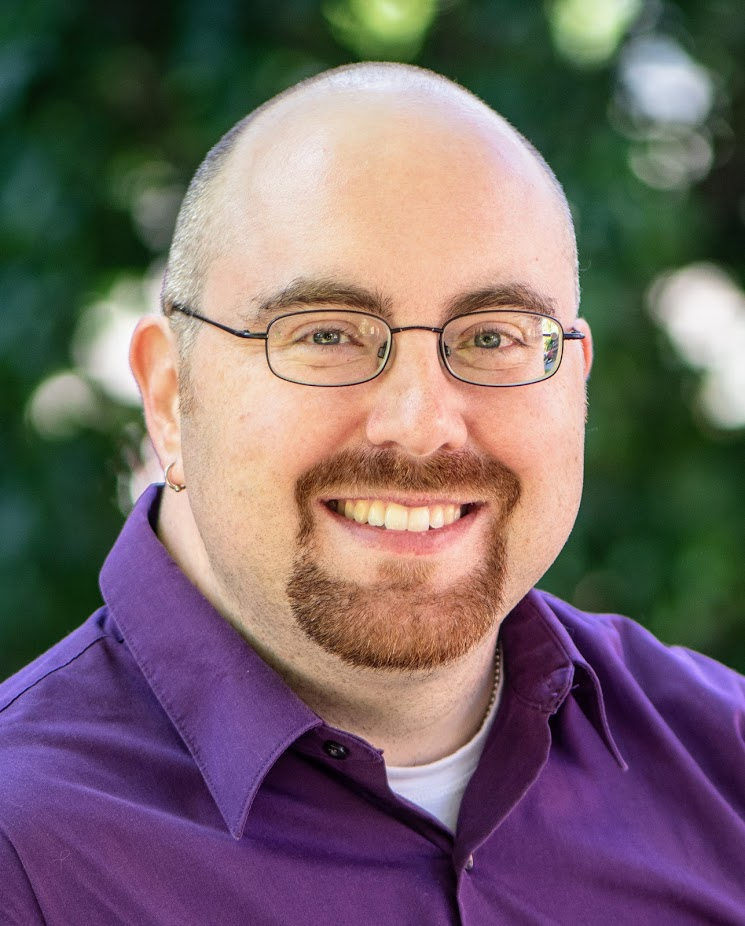 Toby Davis '03 is the inclusion education trainer/facilitator for the Smith College Office for Equity and Inclusion. In addition, Toby serves as the point person and advocate for low income, first-generation, trans and gender-nonconforming students. His areas of interest include antiracism, queer and trans liberation, intergroup dialogue, and compassionate communication. He holds a B.A. from Smith College and an M.Ed in Social Justice Education from UMass, as well as a certificate in Social Justice Mediation.
Experience level
All levels