Leadership encompasses many elements. One of those elements is how leaders handle conflict. Too often conflict festers. When left unresolved or erupting into a "fight," conflict only magnifies. When not resolved appropriately, there is no growth for the individual or the organization.
Most conflicts are avoidable, but that's not how it feels at the time. Leaders are too invested, exhausted and distracted to address the root cause. Because of this, signals that would help them navigate the situation are missed.
In this webinar, you'll learn techniques that will help you surface issues, create connections, and transform these painful conflict scenarios into opportunities to problem-solve collaboratively.
Key Benefits:
Identify listening blocks and to help you become better at spotting underlying issues
Learn to use validation techniques to shift a conflict situation into problem-solving mode
Use simple phrases to frame disagreements constructively
About the Presenter
Ann Rosser, Principal, Finding Resolution Consulting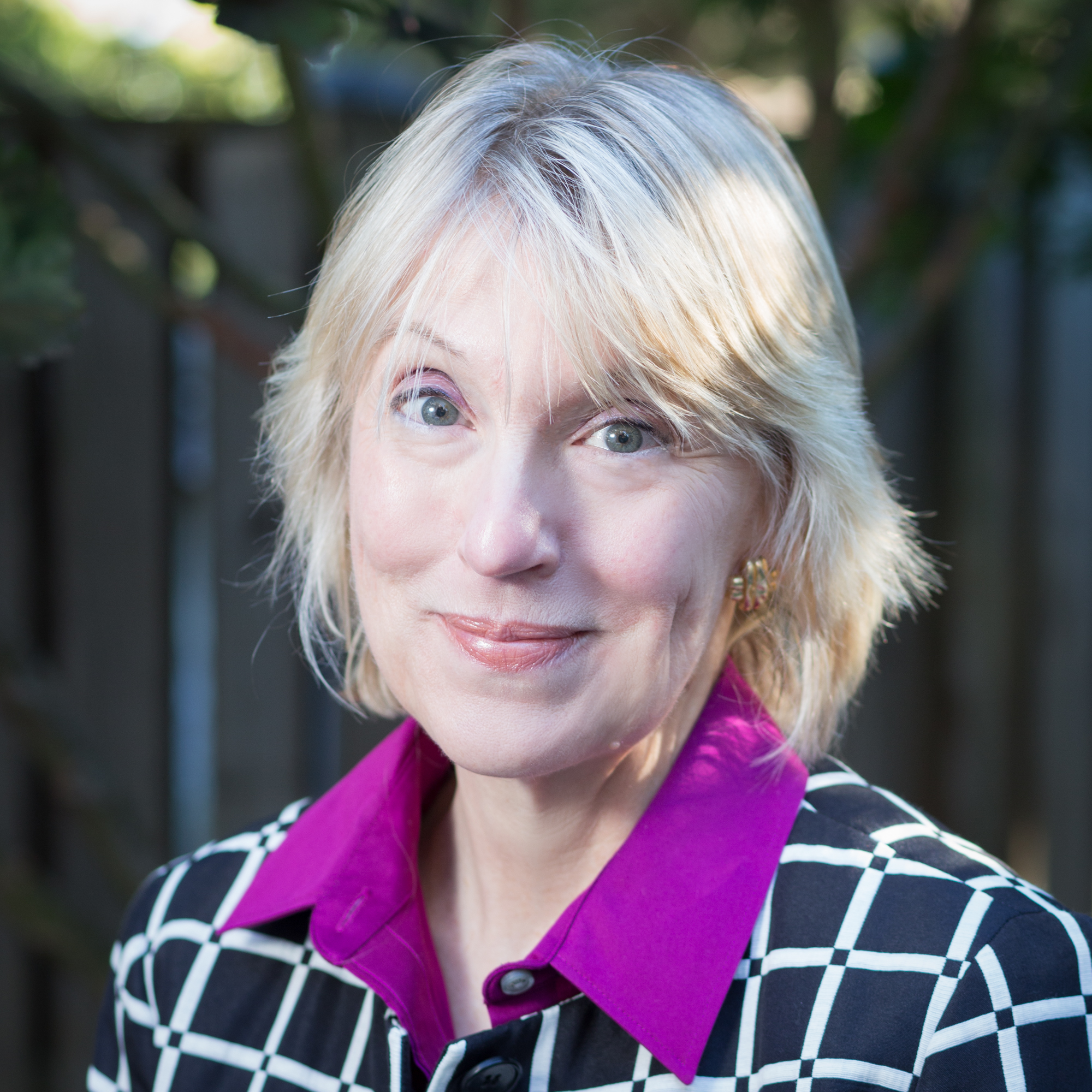 As a leadership development consultant, certified coach, mediator and facilitator, Ann utilizes her over 20 years of executive experience to improve the performance of organizations and individuals by helping them find the courage to communicate about what they want to change. Prior to starting her own business, she was a senior executive for a national physician medical association and a Fortune 500 company. Adept at recognizing and developing leadership talent, she helps clients deal with current situations and effectively envision their future.
Ann is a credentialed coach by the International Coach Federation, a certified mediator (Supreme
Court of Virginia), Certified Facilitator (Association Talent Development), and a Gallup Strengths
Coach. Finding Resolution Consulting is a Small, Women-owned & Minority-owned (SWaM) Certified Business. More information can be found at www.findingresolution.net
Experience level
All levels