"Ask for what you want." That's the general advice the world gives people (specifically women) when it comes to succeeding in the corporate world, but that's only half the advice and it is this half-story that causes most people to fail at getting what they want. The other half is about knowing what you are currently doing and what you are willing to do to make what you want a reality.
By leveraging engineering principles, the EVALuation Method will help you be more intentional with your time, so you can redefine success for yourself and your company. Participants will leave with:
Tools to understand where they currently spend their time.
Strategies for being intentional with their time.
A new perspective on ways for effective work
EVALuation Method:
Every hour counts
Value optimized work
Assess the expectations
Leverage small changes
 
About the Presenter
Wendy Cocke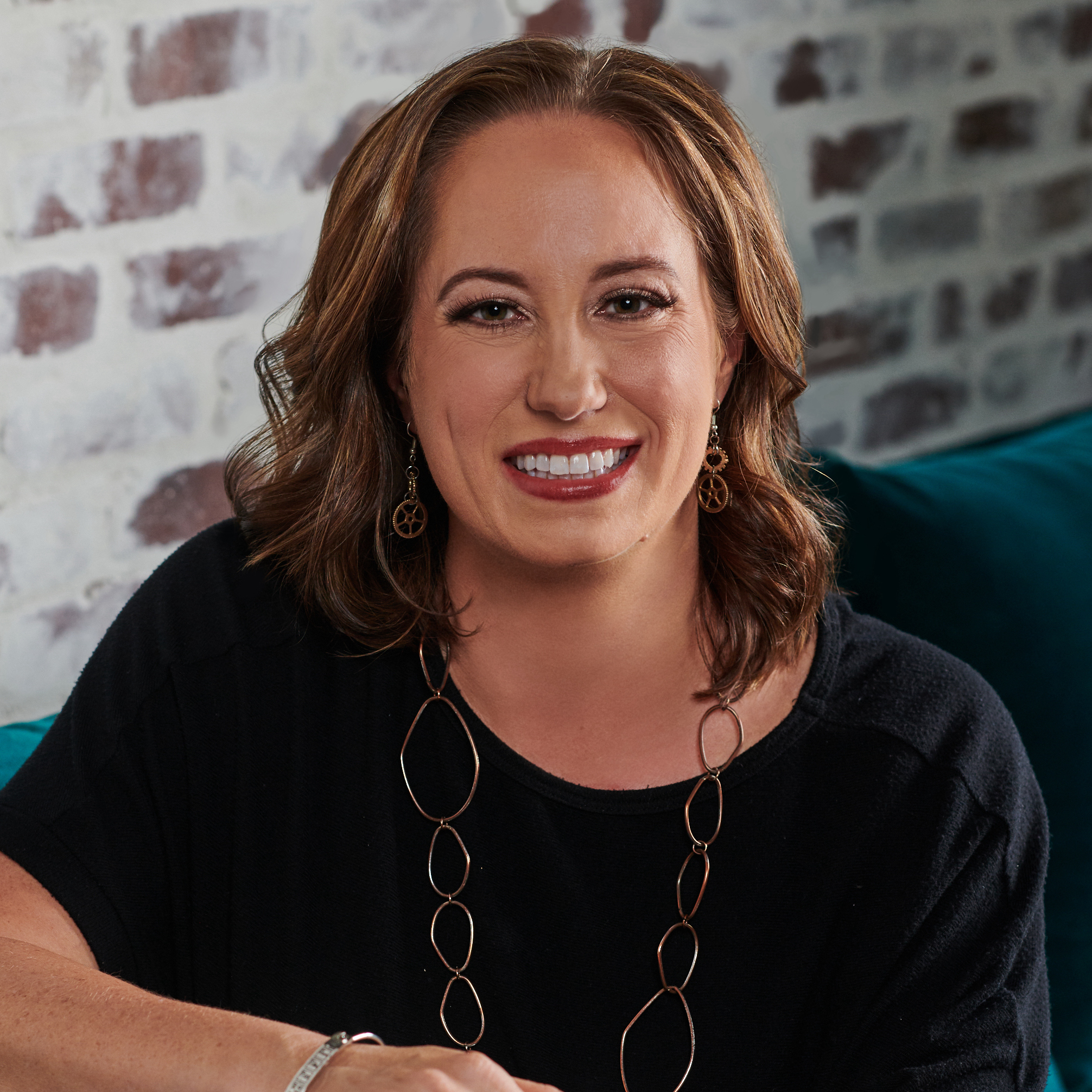 Wendy Cocke, author of the best-selling book "Making Flex Work: Defining Success on Your Own Terms" is an engineer who spent over 20 years in Fortune 500 companies leading global teams. As a working mother, she began to define success on her own terms about 10 years into her career when Wendy pursued a flexible work arrangement and was told her career would stall. This was not the case, and Wendy now helps individuals and organizations think about work differently.
Today Wendy is the Founder of Engineering Leadership Solutions LLC where she strengthens organizations through the development of people, processes, and best practices and is a Professor of the Practice in the Coulter Department of Biomedical Engineering at her alma mater, Georgia Tech.
Wendy lives in metro Atlanta with her extended family (lovingly referred to as the rolling circus), which includes her husband, two children, mother, grandmother, and two rescue terriers.
Experience level
All levels