In this age of constant change, leaders need to embrace agility and guide their teams to drive new initiatives and adjust to new ways of doing things. Whether your organization is launching new products, integrating new technologies, or shifting strategy to meet customer demands, it's critical to get your people on board and help them understand how to move change forward. In this webinar, we'll discuss your role as a leader in meeting the challenges of transformation and building new habits that can ease the way along the change journey.
In this webinar you'll preview a sample session by Stephen Sauer, a faculty member in our Specialist to Strategist and Mid-level Executive Programs. He'll focus on frameworks for building new habits that can strengthen your effectiveness as a leader during uncertain times.
We'll discuss how to:
Become more agile in embracing change as a leader

Identify barriers to winning buy-in from your team, and ways to overcome them

Use micro-goals and habits to make change successful
About the Presenter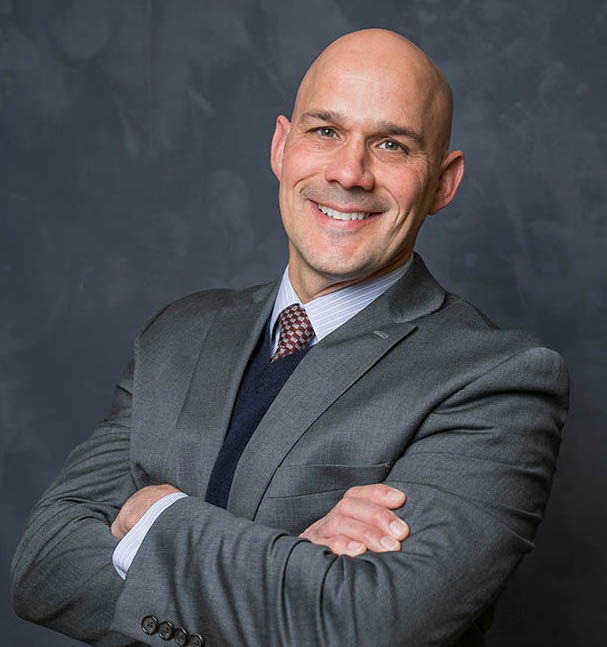 Stephen Sauer, Ph.D 
Stephen Sauer is a Senior Lecturer of Management and Organizations at Cornell's SC Johnson College of Business. His research activities focus on issues of leadership, teams, entrepreneurship, and status and diversity in management, and his work has been published in a number of academic journals including Leadership Quarterly, Organization Science, Journal of Applied Psychology, and Human Resource Management. His research has also been featured in a variety of mainstream media outlets including The Wall Street Journal, Harvard Business Review, Forbes.com, and USA Today, among others. He is also an Entrepreneur in Residence at Cornell's Center for Regional Economic Advancement and Rev: Ithaca Startup Works and is a member of the teaching team for the National Science Foundation's Innovation Corps program. He graduated with a PhD in Management and Organizational Behavior from Cornell University, where he also earned an MBA and a Master's in Business and Policy Administration. 
Experience level
All levels