The decisions we make every day can affect profitability and cash flow in ways we might not realize. In this fun, fast-paced online simulation, you will walk through business decisions in multiple operational areas and see how those decisions affect your success. By the end of the session, you'll have a new understanding of how your actions can lead to reductions in costs and optimize your operation.
You will gain a new understanding of concepts and tools such as:
Income statements and balance sheets
The difference between cash and profit
Fixed versus variable costs
The need to control working capital
Standard metrics (operating income, net income, ROA)
Investing, generating profits, and posting losses
Maintaining financial statements
Implementing change and measuring results
Limited seats available. Register today!
Presenters: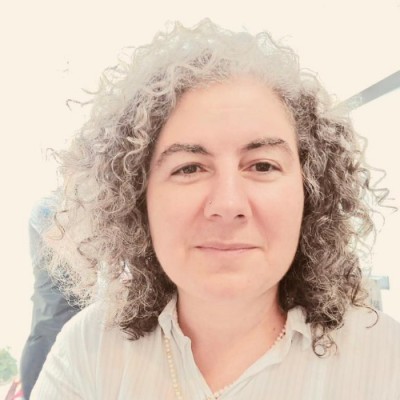 Ana Leiderman is a Senior Facilitator, Master Trainer for Income/Outcome where she has facilitated workshops since 2000 for clients including Coca Cola, IBM, Mead Westvaco, Schneider Electric, Burlington Corporation, North Carolina State University College of Textiles, EAFIT business school and the Politécnico Jaime Isaza Cadavid. Ana is fully bilingual in English and Spanish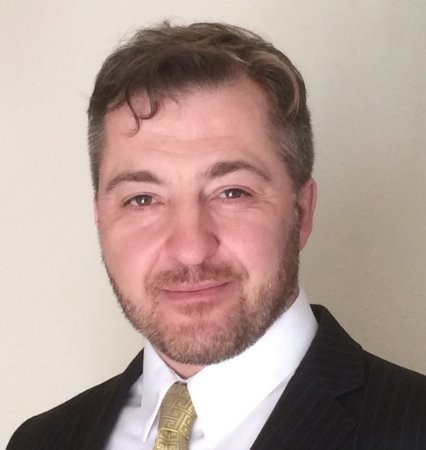 Nikolai Usack is an Executive Vice President and master trainer for Income|Outcome where has trained managers at leading companies including Hewlett Packard, Honda Motor Company and BAE Systems. His extensive professional experience in finance, change management/training, project management, ERP implementation, acquisitions, government contracting and entrepreneurial ventures lends valuable insight in curriculum development, game design, and training.
Experience level
Emerging and mid-level professionals