Time to complete: 8 hours, self-directed
Access to content: TBD
4 weekly optional live sessions: TBD throughout course
Content includes: Lesson videos, activities, community discussion and learning resources
This program is for professionals at all levels
Are your products or services solving the challenges your stakeholders are facing? When faced with business challenges, do you jump straight into solutions before taking the time to fully investigate the needs and experiences of those affected by the problem? Through the process of Human-Centered Design, you will practice approaching challenges using the tools and habits of designers and innovators. You will learn to view challenges through the lens of empathy, allowing you to cast aside assumptions, get curious, and create solutions that are more likely to result in long-lasting success. Through the content, exercises and discussions, you will:
Understand how human-centered design can be used to solve business challenges 
Conduct user interviews to identify opportunities from challenges 
Prototype multiple solutions and integrate feedback from different points of view
Employ an iterative problem-solving approach to meet users' needs
Multiple presenters including
Dina Venezky, Ph.D.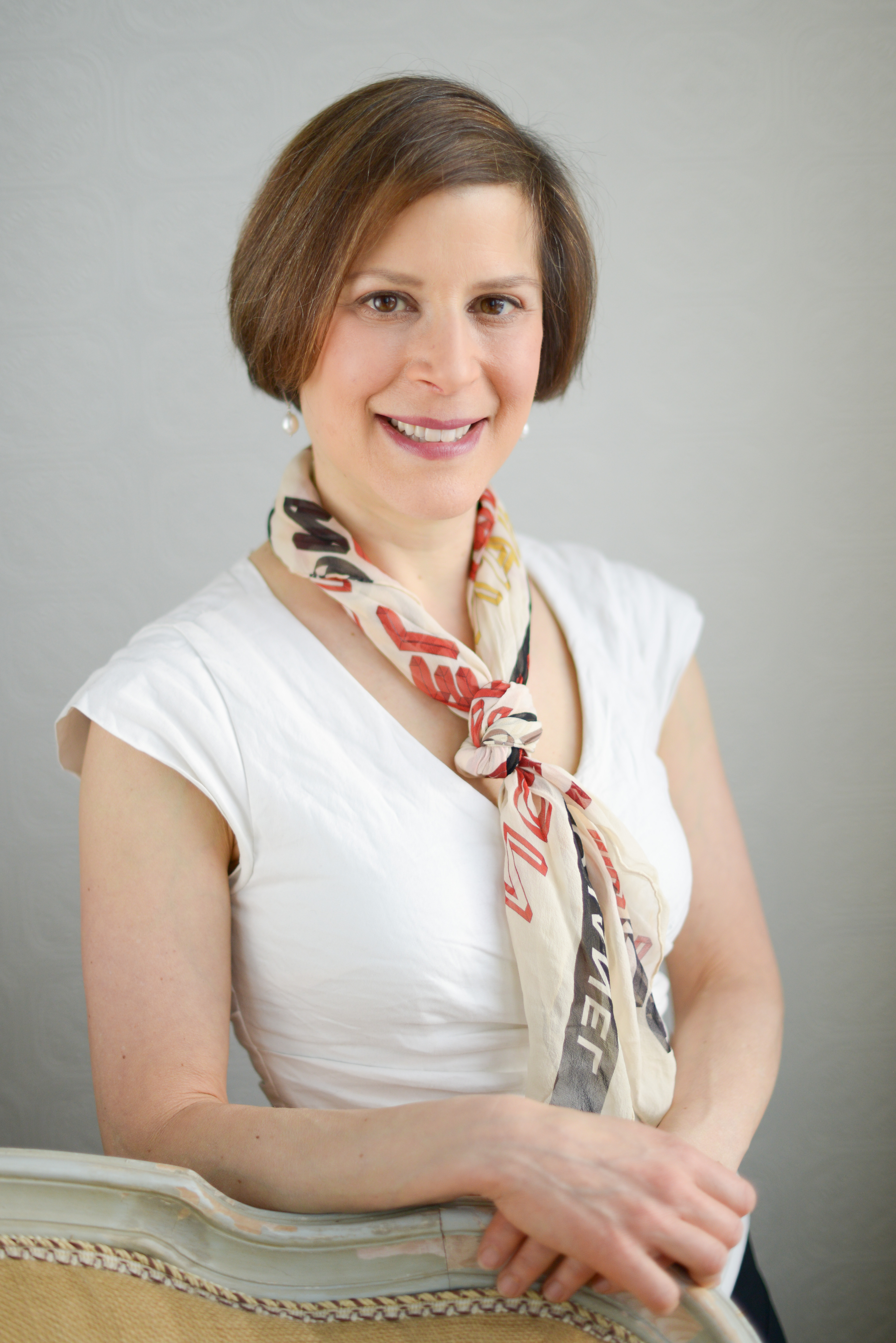 Dina Venezky joined Smith in Fall 2018 as the first executive director for non-degree programs (NDP), part of the president's initiative to bring Smith's long experience in women's education and leadership to broader audiences across the lifespan. Dina has more than 20 years of advocating for and communicating technical and business concepts in startups, government, and academia. Dina's corporate experience includes data analytics consulting, building a just-in-time offset and digital printing company and creating marketing and training strategies for Fortune 500 companies. Dina received her AB in Geology from Smith College and her Ph.D. in Geological Sciences (volcanology) from Brown University.
Experience level
All levels
Program Contact
Meredith Courtney, mcourtney@smith.edu