Time to complete: 8 hours, self-directed
Access to content: 8 weeks from registration
Content includes: Lesson videos, activities, community discussion and learning resources
This program is for emerging and mid-level professionals
In today's world we are often solving problems that do not have a defined path forward. Whether you are leading or contributing to a project team, your ability to take an ambiguous problem, get to the essence of the problem being solved, use creativity to generate ideas, and build confidence in developing recommendations is critical. 
In this interactive program, you'll be introduced to frameworks and approaches effective business leaders use to: 
Frame problems systematically to define key goals

Apply structured approaches to idea generation

Prioritize potential solutions 

Evaluate plans from multiple perspectives to optimize for success
About the presenter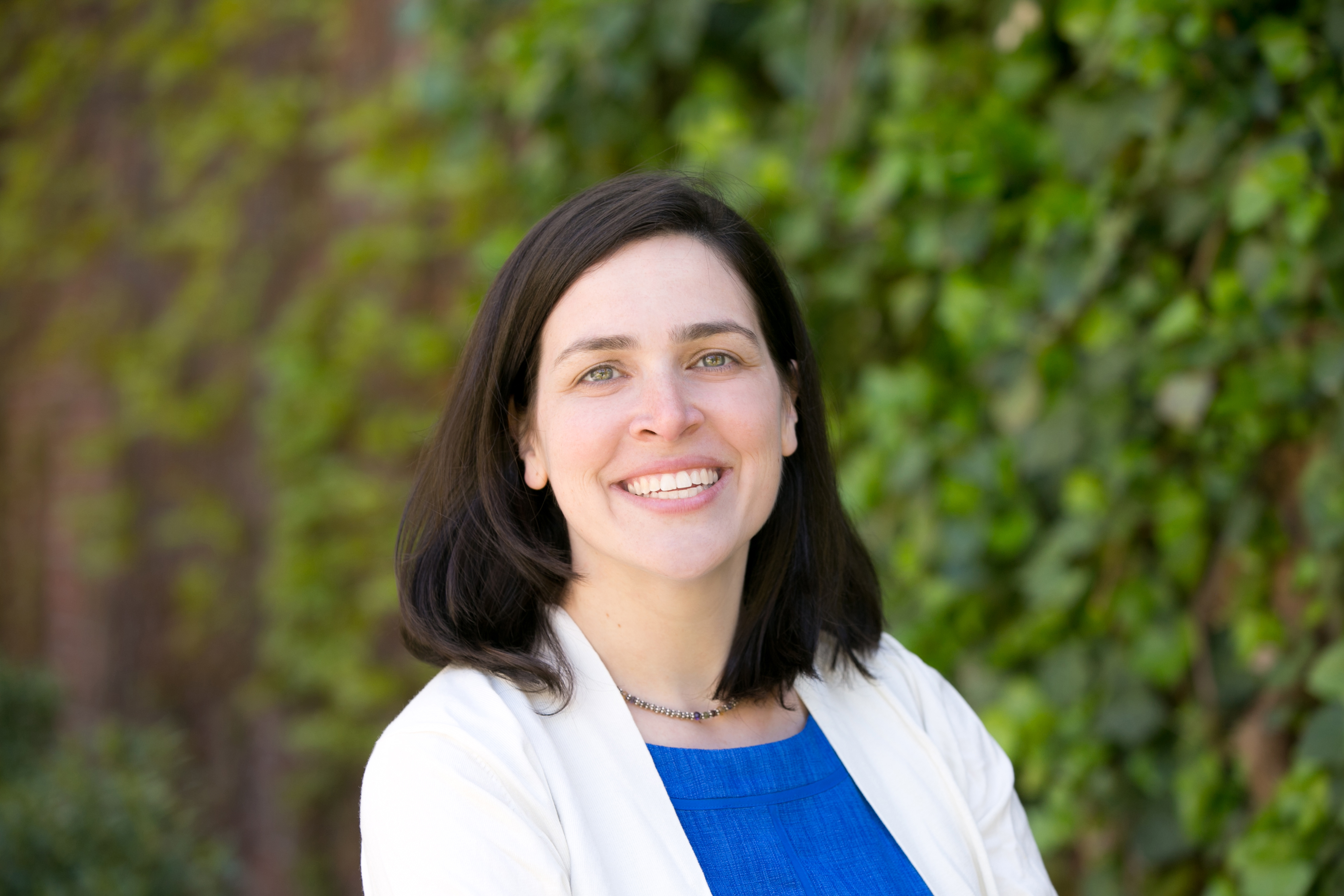 Deborah Resnick, MBA is Founder of the Effective Engine Group and a facilitator for Third Tactic and MBACASE. She draws from her past experiences as a top-rated McKinsey consultant, former Director of Professional Development for McKinsey's Midwest offices, and current advisor to corporate clients on people/talent management related issues. 
The energy, unique insights, honest perspective, and highly actionable tips Deborah brings to her workshops reflect her extensive experience as an interviewer and intense passion for helping individuals through career transitions. 
Deborah earned her B.S. in Industrial Engineering from Northwestern University and an MBA from Harvard Business School.
Experience level
Emerging and mid-level professionals