Start the new year off with a guided process for reflecting on your work mindset for the year. What is most important to you? Is there something you have been doing in the past you want to change? Join us to learn more about creating a positive work experience for 2022. 
 
In this interactive webinar, Jessica Bacal, author and Director of Reflective & Integrative Practices at Smith, will lead you in out-of-the-box thinking about your unique path. Using methods and tools from Smith's popular "Designing Your Path" course, you will engage in short, fun exercises to help you identify what matters right now and to generate next steps. This session will involve breakout discussions.
 
Key benefits:
Evaluate how what you know about and what you care about intersect.
Generate ideas to improve your 2022 work experience.
Discuss small steps for positive change.
 
About the Presenter
Jessica Bacal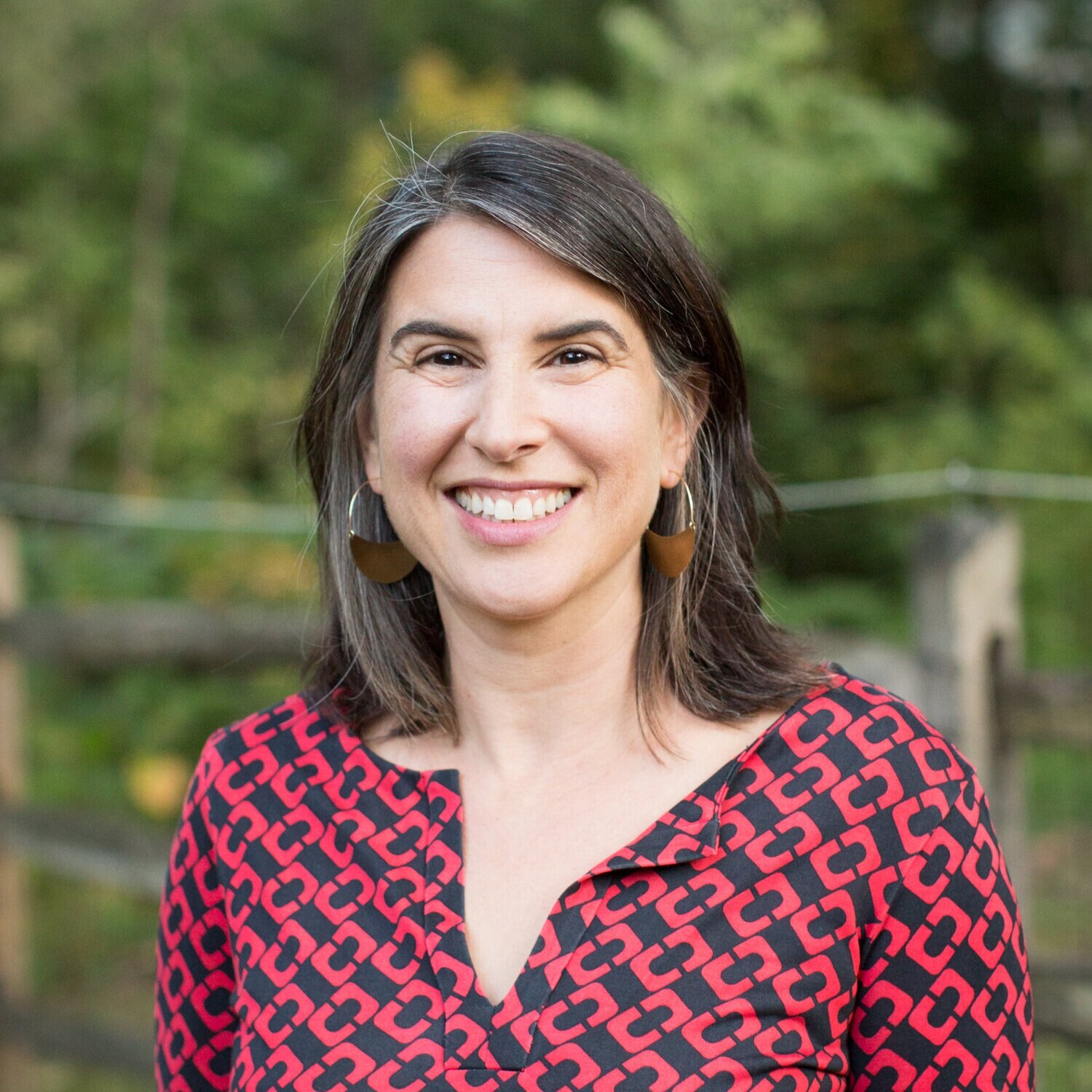 Jessica Bacal is director of Reflective and Integrative Practices and of the Narratives Project at Smith College. She leads programs to help students explore identity and find resilience in community. She is also editor of two books from Penguin Random House: Mistakes I Made at Work: 25 Influential Women Reflect on What They Got Out of Getting It Wrong and The Rejection That Changed My Life: 25+ Powerful Women on Being Let Down, Turning It Around, and Burning It Up at Work. Before her career in higher education, she was an elementary school teacher in New York City and a curriculum developer and consultant. She received a bachelor's degree from Carleton College, an MFA in writing from Hunter College, and an EdD from the University of Pennsylvania. She lives in Northampton, Massachusetts, with her husband, two children, and two dogs.
Experience level
All levels