In today's ever connected world, your competitive advantage is a shared mission that success comes from deeply understanding your customers. By integrating understanding and curiosity about your customers into employees' thoughts, actions, processes, and decisions, you can ensure that your customer is at the center of your business.
Without a focus on your customer, what got your company to where it is right now is not likely enough to get it to the next level. Understanding your customers deeper and more authentically than your competitors is the secret to sustainable success. Join lecturer Joel Mier to learn tactics that can be easily and rapidly deployed to include an organizational focus on your customer. You will:
Discuss what customer centricity is
Recognize the value and implications of customer centricity
Identify the differences between product centric organizations and customer centric organizations
About the Presenter
Dr. Joel Mier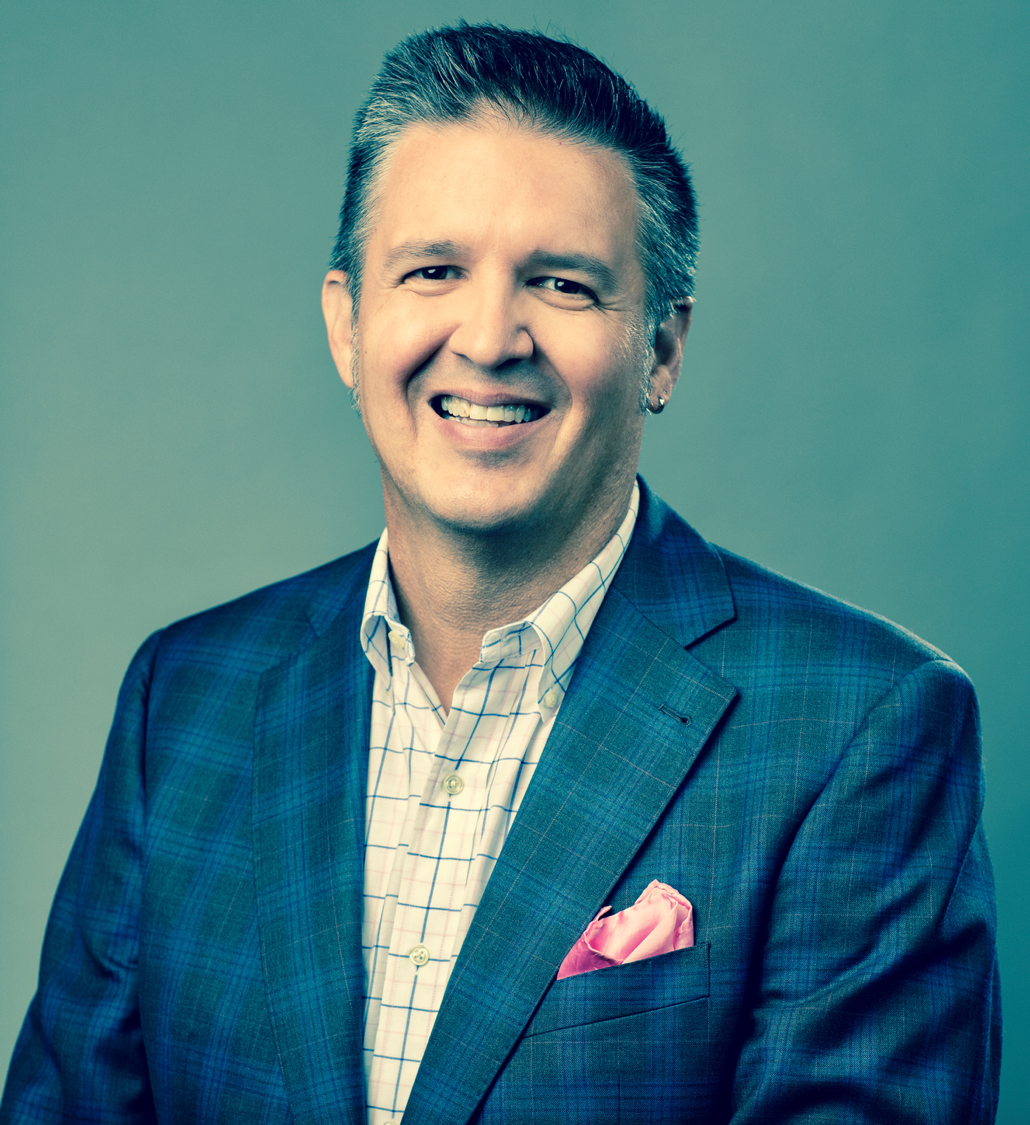 Dr. Joel Mier has been leading the charge for customer centricity for over 20 years. A Silicon Valley native, Joel is a Lecturer of Marketing and Innovation at the University of Richmond, a visiting professor at Universidad Panamericana in Mexico, and a lecturer at other leading international universities.
Joel created and led the strategy, insights, and analysis function at Netflix for most of its formative first decade, instilling a passionate focus on the customer companywide, creating one of the most widely acknowledged customer centric cultures in modern business. After Netflix he worked in leadership positions at Adobe, Contactually, and Gartner.
Dr. Mier also leads The Mier Practice, where he aids organizations in addressing strategic growth issues through a deeper and organizational focus on the customer. His clients include market leaders such as Under Armour and CarMax, industry disruptors including Sharecare and Suzy, and early stage start-ups such as FeedTrail and Datacy.
Experience level
All levels