This year has seen an unprecedented change in women's leadership development in the workforce across all sectors. With mounting pressures at home, disruptions to caretaking and healthcare systems, and changing work environments, the upward mobility of women leaders is stagnating and even declining at alarming rates. By some calculations, women's jobs are 1.8 times more vulnerable to this crisis than men's jobs*. How can we protect ourselves from burning out, stalling momentum, and ultimately losing our seat at the table? 
Join expert Elizabeth Schwan-Rosenwald for a conversation about current women's leadership dilemmas. We will discuss:
How we can better support each other in these unprecedented times

Professional development and mentoring as a strategy for new supports

Acknowledging our current reality and putting our challenges on the table. 
*Source: https://www.mckinsey.com/featured-insights/future-of-work/covid-19-and-gender-equality-countering-the-regressive-effects#
About the Presenter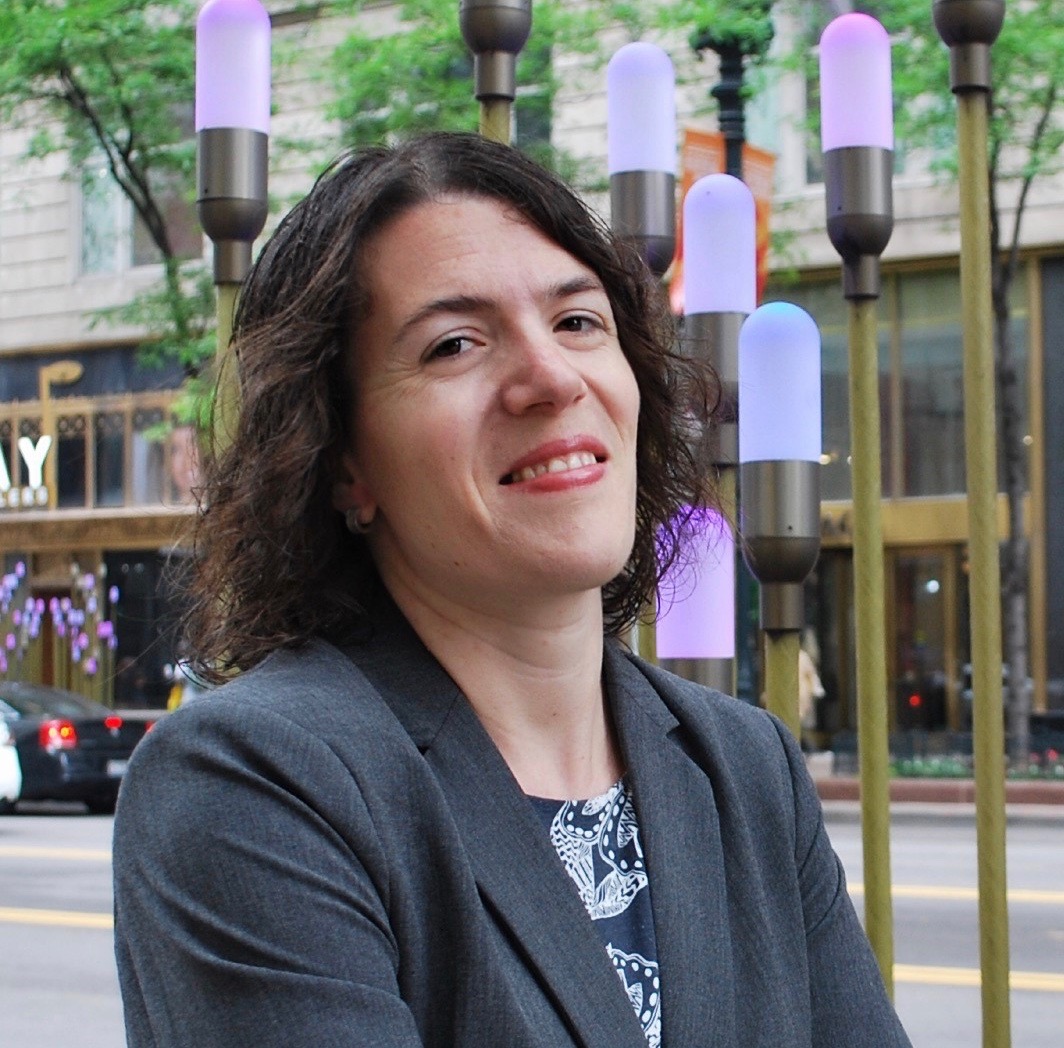 Elizabeth Schwan-Rosenwald is a recognized expert in cross-sector partnerships and skilled volunteering. She has worked with Fortune 500 companies, government and the social sector to build, lead, and advance the use of service and civic engagement as a resource for communities worldwide. Currently she serves as the Chief Program Officer at Common Impact. Previously, she was the Chief External Relations Officer at the Taproot Foundation and founder of 20% Theatre, an all-women's theatre company. In addition, Elizabeth is a lecturer with the Executive Education program at the Kellogg School of Business, Northwestern University and has consultanted with social sector leaders including The Fedcap Group, the Association of Mechanical Engineers, and Leadership for Educational Equity. Elizabeth holds a BA from Smith College in English and Theatre and is a graduate of the American Express Leadership Academy.
 
Experience level
All levels