Now is the time to rethink our pre-pandemic professional development environment and plans. As we move out of crisis mode, individual and organizational goals, opportunities, needs, and wants are still changing. How do we reimagine our previous practices to align with our changing priorities and individual team needs? 
In this webinar we will explore how to create a thriving developmental environment for yourself and others. By understanding what sustains and stifles our goals, leaders at all levels can thoughtfully and intentionally cultivate an environment where everyone can grow.
We will discuss essential practices including:
Clarifying development goals to meet our changing needs

Identifying opportunities for your team members to build leadership skills

Creating

a developmental support network 
About the Presenter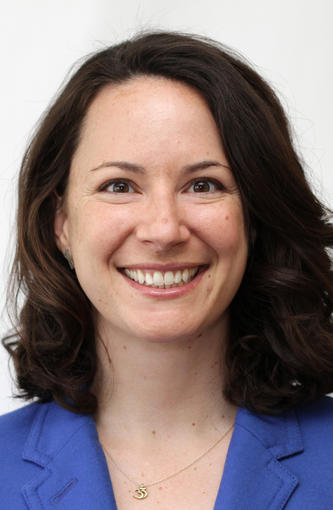 Sarah Biggerstaff 
Sarah specializes in development for leaders and organizations. She helps clients to unlock their potential and explore their identities as leaders.
Since 2012, she has been on the faculty at the Yale School of Management where her work focuses on the practical, hands-on application of leadership theory and concepts. She uses a combination of humor, candor, and support to help students achieve personal growth, develop others as leaders, and facilitate organizational change.
Sarah has a B.S. in Art, Philosophy, and Literature from the United States Military Academy at West Point and an M.S. in Organization Development and Knowledge Management from George Mason University. She is a Professional Certified Coach (PCC) with the International Coach Federation and received her coaching certification from Georgetown University.
Experience level
All levels