Women-Centered Networking is Essential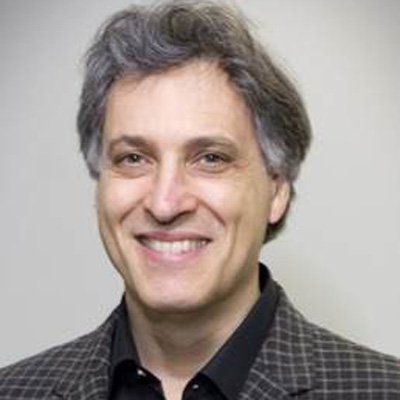 Newly published research by EE faculty Brian Uzzi shows that in order to be successful, women must use a different approach to networking than men. Specifically, they need to network with other women. The study, published this January in the Proceedings of the National Academy of Sciences, explored the link between social networks and job placements among hundreds of graduate students from competitive graduate schools. After controlling for confounding factors, the authors found that students' social networks strongly predicted their placement into leadership positions.
Among men, it was important to have influential connections across their schoolwide network. For women, it was important to have both a wide diverse network and a close network of two to three other women. Conversely, those women who had a more male-dominated network and weaker ties with other women were also the lowest-achieving.
Professor Brian Uzzi, who teaches networking skills in Smith Executive Education's leadership programs, was the lead researcher in the study. He said to the Washington Post, "When you talk to students on the ground, many of them think, 'The way for me to achieve the things I want in life is to emulate the network that men have. Some women do, and those are the women who do the absolute worst."
What makes a close women's network so important in attaining leadership positions?
Ultimately, it's because women support each other. When navigating the job market, they share company information specific to women, such as workplace culture, opportunities, and caveats.
While this inner circle of connections is important, it is also important that women have contacts that are independent of each other, in order to create a bridge to a large number of diverse connections.
Women are particularly good at using this broader network of connections for advancement.