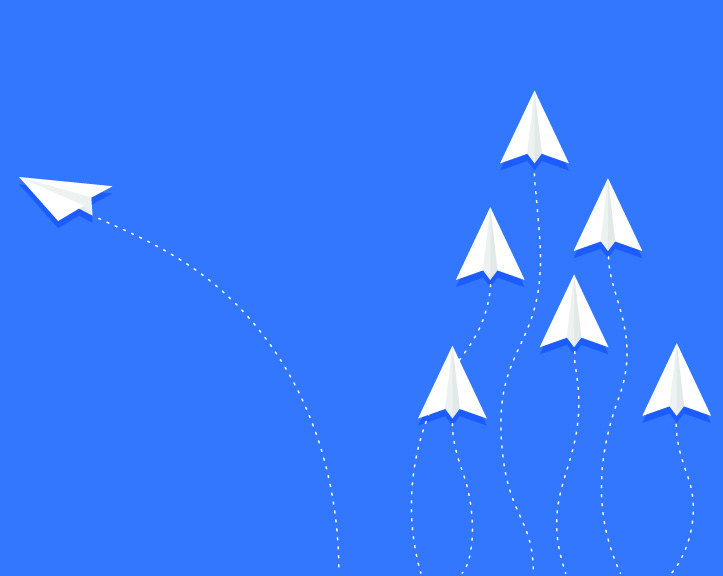 Why is it so hard to make lasting changes in our companies, communities, and our own lives? Decades of counterintuitive research in psychology, sociology, and other fields shed new light on how we can effect transformative change by overcoming the tension between our rational and emotional minds. Join trainers of the wildly popular "Leading A Switch" workshop for this fast-paced, interactive half-day workshop, where you will learn a three-part framework for accelerating change.
What you'll learn:
Why some changes are excruciating and others are easy

Why most organizational changes never generate the momentum they need

How to break through the "decision paralysis" that can doom a change effort

How to spot and clone the "bright spots" that can point the way forward

Why knowledge is not enough to spark change- and what will spark it

How tweaking the environment in minor ways can trigger big changes in behavior
Healthy and delicious lunch is included, and refreshments will be served throughout the day.
Limited seats available. Register today!
Date and Time
Tuesday, August 13, 2019, 9:00 - 1:30 pm
Cost
Introductory Pricing $250