Free One-Hour Webinar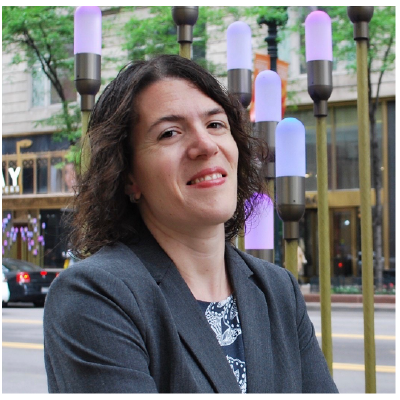 Serving on a board provides access to smart, successful, well-connected leaders with diverse experiences who are ready to share their ideas and professional network. Learn how you or someone on your team can take advantage of the many benefits of serving on a nonprofit or corporate board.
Smith Executive Education and Elizabeth Schwan-Rosenwald are pleased to offer this free webinar on the unique leadership development benefits available in board service. The session caters to women who are interested in, and/or currently serving on a nonprofit or corporate board and those who support them.

You will learn:
How to create a personal talent growth strategy
How to address professional gaps through board service
How to create a network for supporting career advancement
Presenter
Elizabeth Schwan-Rosenwald is a recognized expert in cross-sector partnership development, leadership development and capacity building for the nonprofit sector. She has worked with Fortune 500 companies, government and the social sector to build, lead, and advance the use of service and civic engagement as a resource for communities worldwide. Her 20+ nonprofit fundraising career spans some of Chicago's most prominent arts and social justice organizations. 
Date and Time
Wednesday, September 18, 2019, 2:00 - 3:00 pm