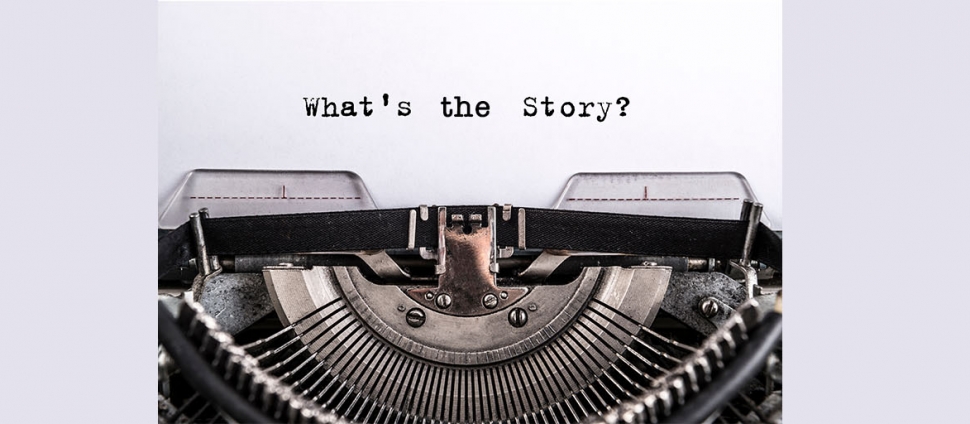 Everyone likes a good story. Potential investors, lenders, acquirers, customers, employees and the press are no different. The challenge is to develop the most compelling narrative about your organization and tell it in a captivating way. In this one-hour webinar, Gail Zauder (Smith '79) will guide you in creating the most effective business stories to reach your goals, and share some of her real-world examples.
You will explore how to:
Determine the right voice for specific audiences and objectives

Use data to differentiate your organization from the rest

Develop and tell a cohesive and compelling story
About the Presenter:
Gail Zauder, Smith '79, crafts stories as an investment banker, strategic advisor and operating executive specializing in the luxury goods, beauty, retail, apparel and consumer products sectors. After a 16-year career at Credit Suisse First Boston, where she was the first woman promoted to Managing Director in the history of its M&A Group and created and ran the Luxury Goods Investment Banking Group, Ms. Zauder started Elixir Advisors in 2002. At Elixir, she has advised companies and individuals such as Bono, Burt's Bees, Donna Karan, Harry Winston, LVMH, Neiman Marcus, Oscar de la Renta, Soap & Glory and Versace. She also served as CEO for Soap & Glory, the UK beauty company founded by Marcia Kilgore, the serial entrepreneur behind Bliss, FitFlop and Beauty Pie. Ms. Zauder designed her own major in Urban Environmental Studies at Smith, with a career in investment banking not even entering her mind.