TIME
2:00 to 3:00 p.m. ET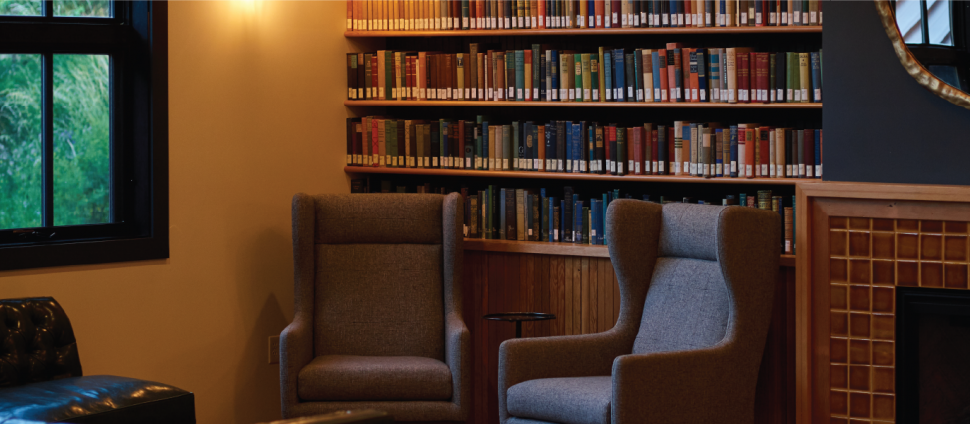 Join Executive Director, Dina Venezky, in a one-hour discussion of the book "There Is No Good Card for This: What To Say and Do When Life Is Scary, Awful, and Unfair to People You Love" by Kelsey Crowe and Emily McDowell on Wednesday, August 26 from 2:00 to 3:00 p.m. ET.

You do not need to have read the book to participate.
Our goal is to bring together a group of professional women to discuss:
How to support others who are in pain
Actionable advice for responding in a helpful way that will also add to our own wellbeing
How to overcome our fear and trust what we already know
There are no upcoming events.