DATE
July 24-Oct 9, 2020 (Modules released weekly from Aug 5 to Aug 26)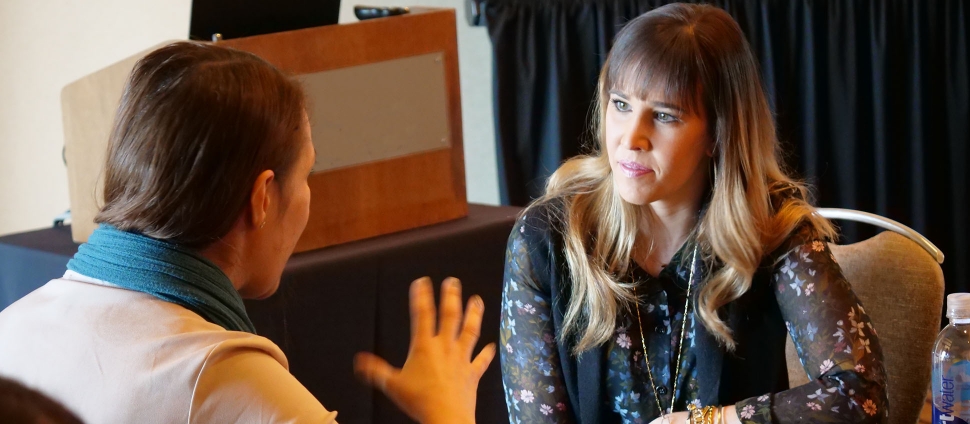 Time to complete: 8 hours, self-directed
Live session: Sept 30, 2020 2:00 to 3:00 p.m. ET
Access to content: July 24 to October 9, 2020 (Modules released weekly from Aug 5 to Aug 26)
Content includes: Lesson videos, activities, community discussion and learning resources
This program is for leaders at all levels
Our word choices can lead to communication traps and misunderstandings, leaving us feeling frustrated, confused, or defeated. How can we identify these pitfalls, in ourselves and others, to communicate more effectively? In this four-week online course, you will learn to identify common communication gaps and how they occur, then practice communicating through conflict. You will: 
Practice clean talk to close harmful communication gaps.

Identify limiting assumptions and beliefs that cause misunderstanding.

Identify your default destructive approach to conflict and find constructive solutions.

Develop personal strategies for overcoming the triggers that provoke and escalate conflict.
About the Faculty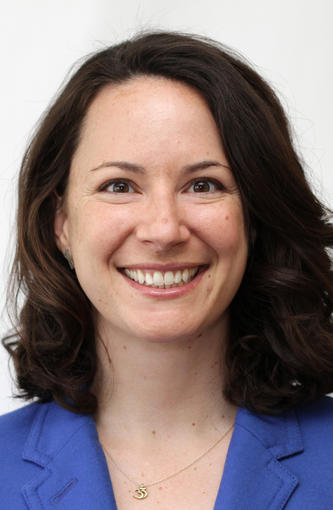 Sarah Biggerstaff specializes in leadership development for individuals and organizations. Since 2012, she has been on the faculty at the Yale School of Management where her work focuses on increasing capacity to lead through the practical, hands-on application of leadership concepts.  She holds an MS in Organization Development from George Mason University and a BA in Literature from the United States Military Academy at West Point.
Three-Course Discount: register for our next three online programs for only $726!
There are no upcoming events.