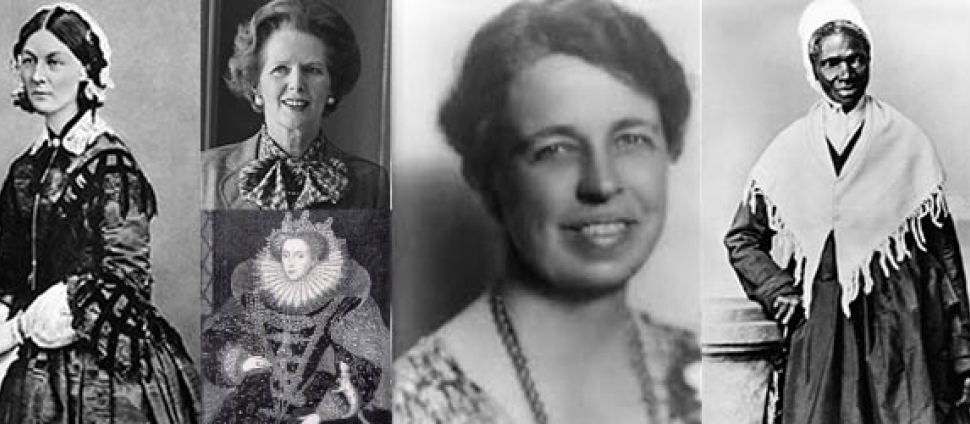 Time to complete: 8 hours
Live session: June 30, 2:00 to 3:00 p.m. ET
Access to content: May 29 to August 14, 2020
Content includes: Lesson videos, activities, community discussion and learning resources
This program is for leaders at all levels
 
What can we learn from great women leaders throughout history and literature? How can yesterday's female thought leaders and activists, including Queen Elizabeth I, Margaret Thatcher, and Sojourner Truth, illuminate the challenges and prejudices that women leaders must overcome today? In this four-week online program, we will analyze speeches to glean lessons relevant to women leaders today. Participants will:
Discuss women's leadership dilemmas in history and literature.

Analyze communication techniques of women leaders in history and the modern era.

Develop strategies for employing language as a powerful tool.
This course is available from May 29 to August 14, 2020, and requires about eight hours to complete. New content will be released each week for four weeks starting Wednesday, June 3. Content includes lesson videos, online discussions, an activity to be completed at your own pace, and additional resources (readings and related content).
About the Faculty: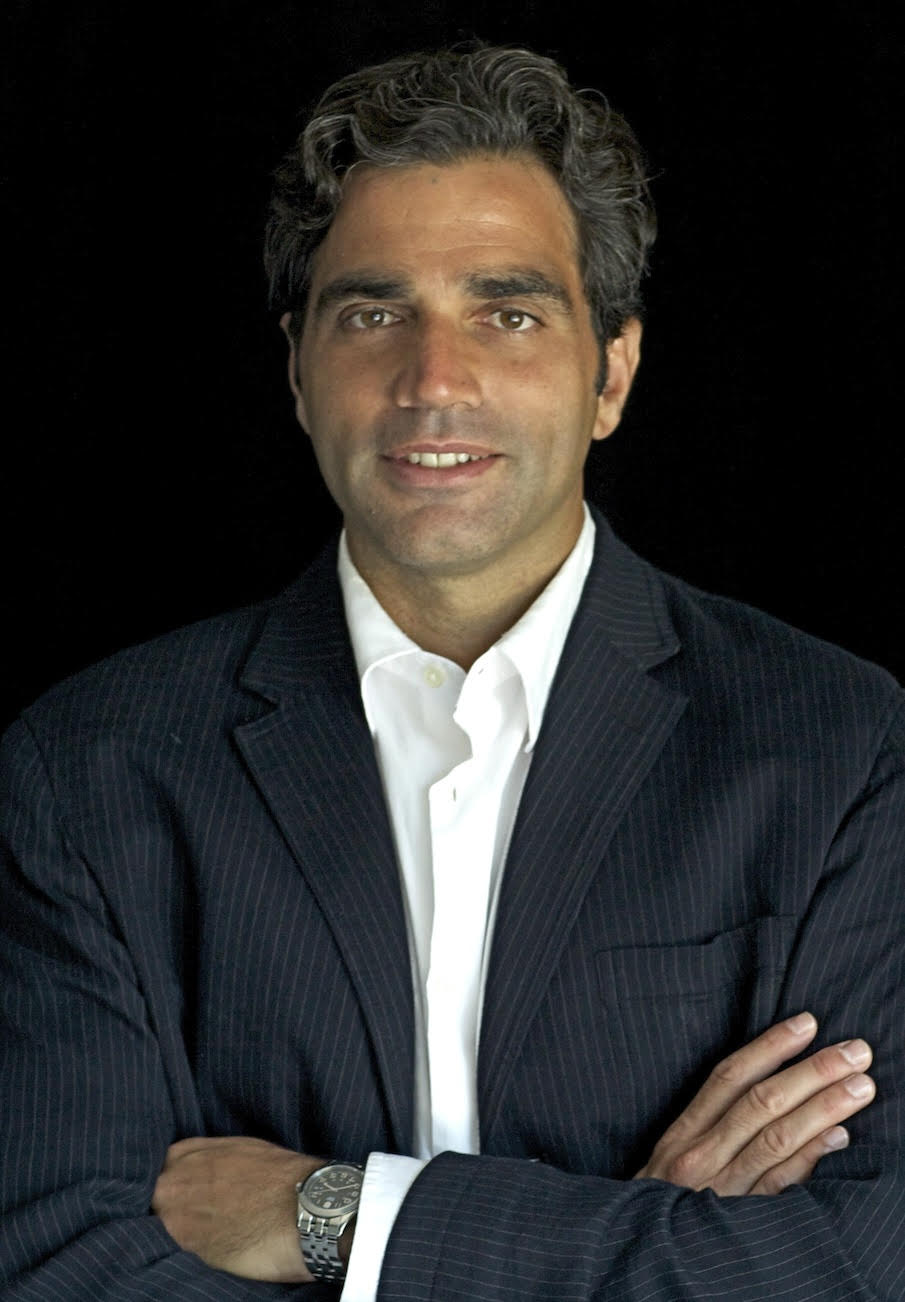 Joseph Luzzi is the founder and director of DeepRead, a professional development program rethinking corporate education through engagement with the transformative ideas of literature, history, and philosophy. A frequent contributor to publications including the New York Times, Los Angeles Review of Books, and Chronicle of Higher Education, he is the author of five books. Luzzi's work has been translated into German, Italian, Korean, and Portuguese, and his media appearances include a profile in the Guardian and interview with National Public Radio. His honors include a Dante Society of America essay prize, Yale College teaching prize, NEH Fellowship from the National Humanities Center, and Wallace Fellowship at Villa I Tatti, Harvard University's Center for Italian Renaissance Studies in Florence.
There are no upcoming events.