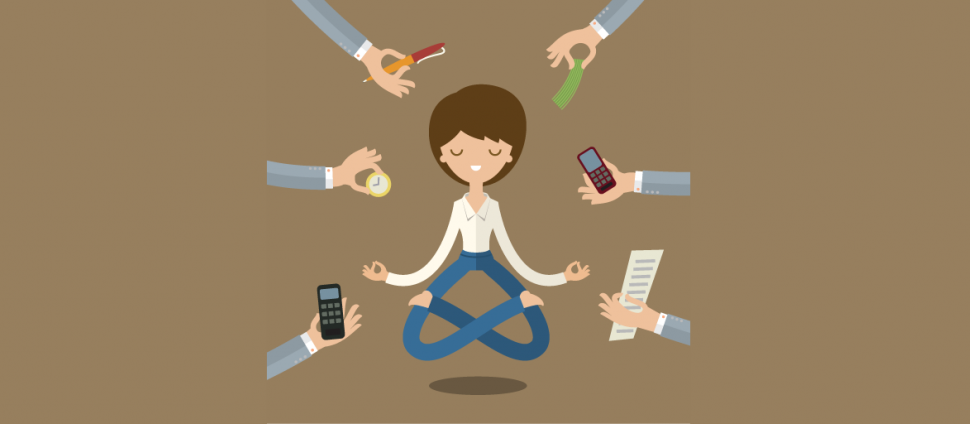 Everyone experiences stress, but how we respond to stress directly impacts resilience.  The purpose of this webinar is to learn the science behind resilience and explore practices that will help you operate at your peak in a sustainable way. 
By understanding your unique stress "landscape" and cultivating awareness of internal and external triggers, you can take intentional steps to build resilience, increase your stress tolerance, and avoid the pitfalls of chronic stress. 
 Learning Objectives:
Understand the relationship between stress and resilience

Create your stress battle plan

Learn physical/emotional/mental practices to increase your performance 
About the Presenter: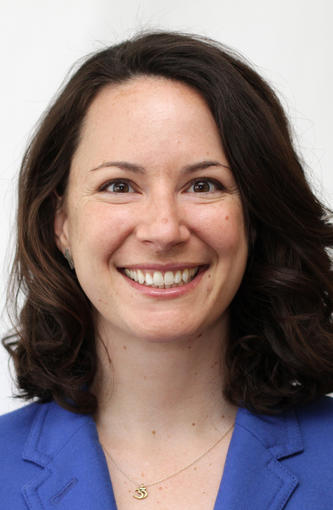 Sarah Biggerstaff specializes in leadership development for individuals and organizations. Since 2012, she has been on the faculty at the Yale School of Management where her work focuses on increasing capacity to lead through the practical, hands-on application of leadership concepts. She holds an MS in Organization Development from George Mason University and a BA in Literature from the United States Military Academy at West Point.