DATE
Jan 10 - Feb 14; live session on February 11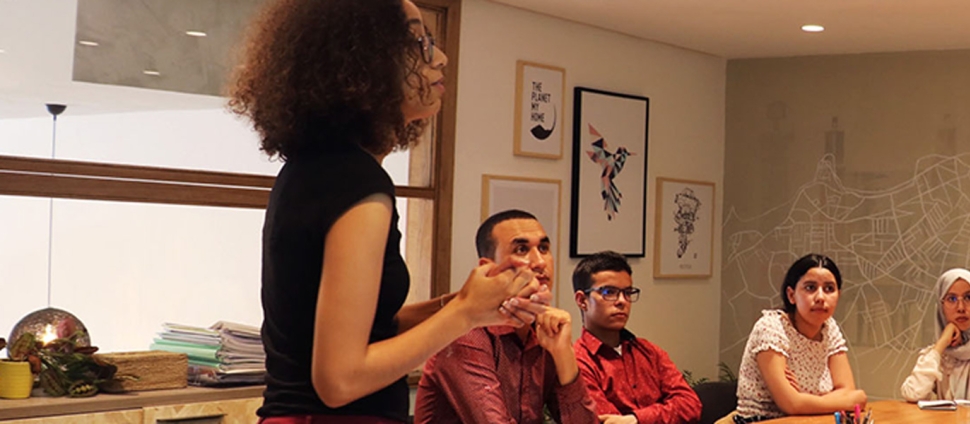 One of the best ways to build your network and career is through board service.
Join a cohort of women leaders who want to give back and grow through board service. This four-week online course takes a deep dive into all you need to know to thrive on a corporate or nonprofit board.
You will learn strategies and work through exercises that help you prepare for service. An ongoing discussion board and live session on February 11 add to this lively, interactive learning environment. 
Key Takeaways
After completing the course, you should be able to:
Make an affirmative statement, "Yes, I could serve on a board."
Recognize the importance of serving on a board.
Enhance professional development skills by setting up new strategies for board engagement.
Begin developing a personal roadmap for future growth with board service.
Build and expand your network of women professionals.
Get a flavor of the course by watching the free one-hour course teaser webinar that aired in September.
About the Faculty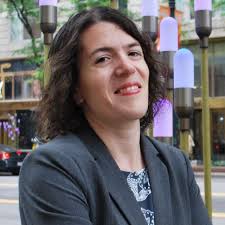 Elizabeth Schwan-Rosenwald
Elizabeth Schwan-Rosenwald is a recognized expert in cross-sector partnerships and skilled volunteering. She has worked with Fortune 500 companies, government and the social sector to build, lead, and advance the use of service and civic engagement as a resource for communities worldwide. She joined the Taproot Foundation in 2009 and her work with the organization fundamentally changed the landscape of the pro bono movement. 
Special introductory price of $349