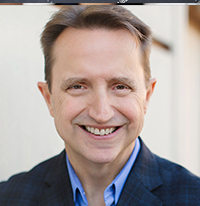 Whether at work or elsewhere, challenging conversations and negotiations are sometimes just inevitable. Wouldn't it be great to navigate those moments with the skills of a seasoned hostage negotiator? 
Former FBI Special Agent and hostage/crisis negotiator, Chip Massey, delivered a free one-hour webinar where he taught us how to guide others from hostility to willingness to collaborate. Watch this one-hour video and you'll be able to practice the techniques you learn right away, including how to:
Develop a rapport with others
Keep your emotions in check
Help others manage fear
De-escalate tense conversations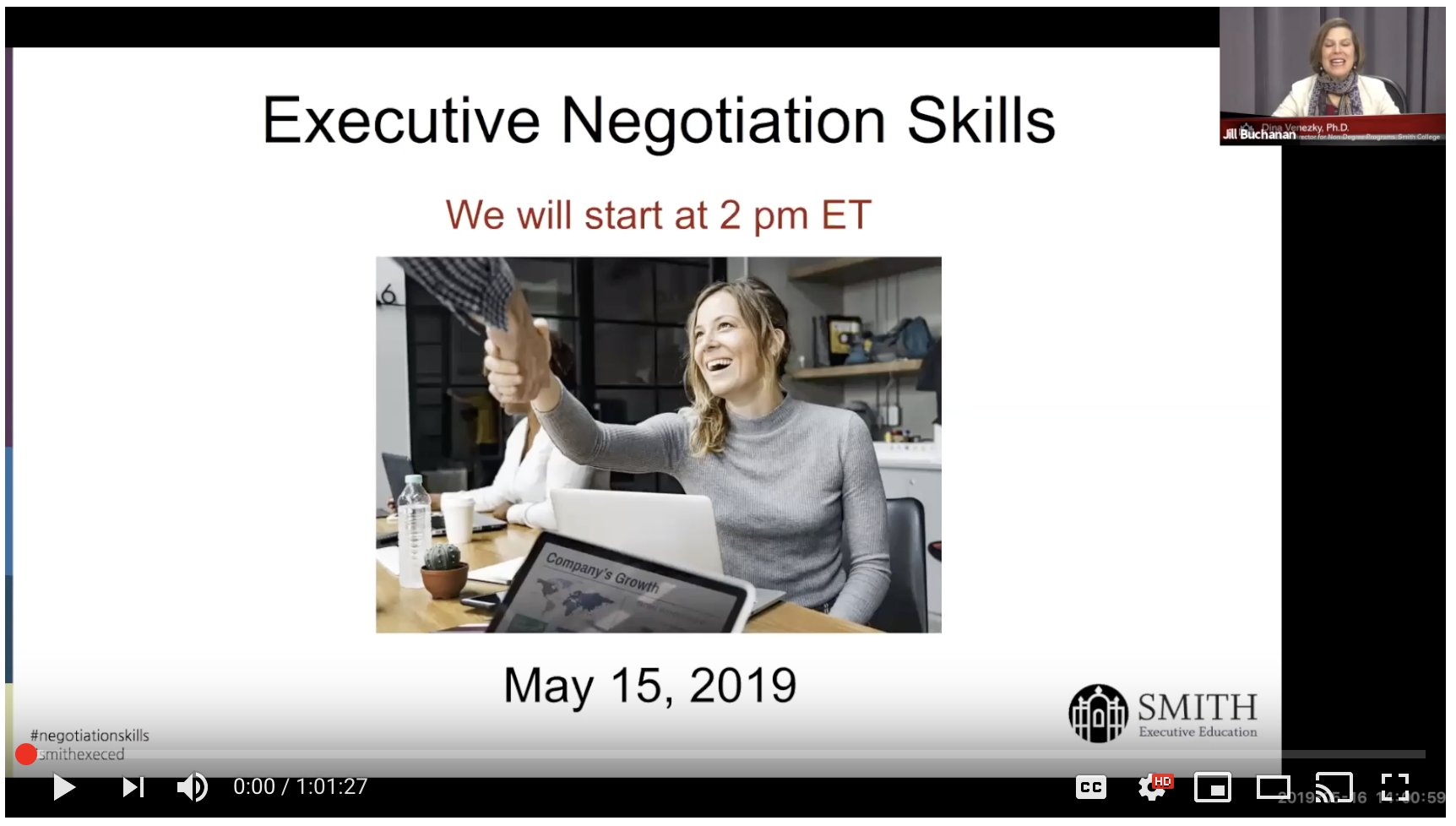 Presenter
Chip Massey, former FBI Special Agent and hostage/crisis negotiator, is the CEO of Plowshare Communications, which advises business leaders on strategic negotiations and how to accelerate the sales process by building strong, powerful, and trust-based relationships.
Date and Time
Thursday, May 16, 2019, 2:00 - 3:00 pm