DATE
October 2 – November 1, 2019
LOCATION
Online, with a live session on October 31st from 2:00-3:00 p.m. ET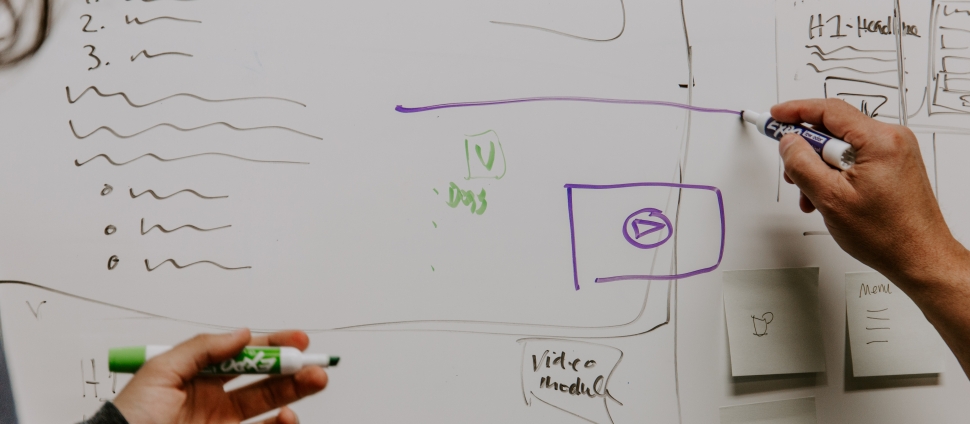 Whether you work for yourself or for a Fortune 500 company, workplaces will play a critical role in improving environmental sustainability and energy efficiency.  This course provides the tools and strategies to understand your organization's specific influence on environmental sustainability and what you can do to help it align with best sustainability practices.

In this four-week online offering that includes one virtual in-person session, you'll:
Gain a basic understanding of sustainability (ecosystem services) and explore how global trends upset ecosystem balance
Identify what aspects of your organization connect to these global trends
Develop ideas for incorporating sustainability into your overall strategy
Be a part of the solution by sharing your sustainability talking points
This course is designed for your busy schedule, with four weeks of self-directed online learning and a one-hour virtual live session with faculty. Expect to commit about two hours per week to the course. Take advantage of this special introductory pricing $749 $499
Catch a sneak peek at the course content with this one-minute preview video with Dano Weisbord.
About the presenter
Dano Weisbord is the Executive Director of Sustainability and Campus Planning at Smith College. He leads institutional sustainability, campus planning, and the Center for the Environment, Ecological Design and Sustainability (CEEDS). He has focused his professional life on aligning sustainability to business-models across sectors. He and his team are now focused on establishing operational carbon neutrality by 2030.
Special introductory pricing 499.00!