Online Mini-Course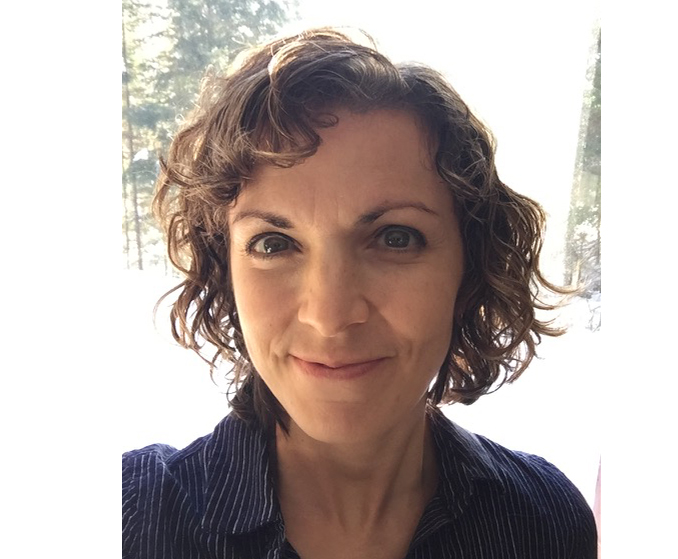 Learn one of the hottest emerging fields in business management training, Design Thinking. At its core, Design Thinking is a human-centered approach to problem-solving that helps you identify the right problems, frame them effectively, and find long-lasting solutions. In this customized online mini-course, you will learn strategies and work through a real-life challenge of your choice using this highly successful approach.
Online course is open: April 24-May 24 
Live Online Session: May 7, 2:00-3:00 p.m. EST
The Takeaways
Participants who participate in this mini-course will be able to:
Identify a problem: what do you want to solve personally or professionally
How to reframe a problem 
How small changes can create big improvements
Apply the learning to your real-world challenge
Major themes covered:
How to ask the right questions
Understanding your user/customer
Thinking like an anthropologist - be curious about the other
More about the presenter
Erin Cohn a senior partner with Leadership+Design, where she specializes in helping leaders articulate their mission and core values and develop thoughtful, healthy, and intentional cultures of professional growth. Beginning in July 2019, Erin will become Director of Leadership at Smith College at the Wurtele Center for Leadership.
Before L+D, Erin worked for six years at Vermont Academy, serving in a range of leadership positions including History Department Chair, Creator and Coordinator of the Writing and Speaking Across the Curriculum Program, and Dean of Faculty.  She has presented and facilitated workshops at a range of academic and professional conferences, both in the K-12 world and the world of academic historians.  Before joining the faculty at Vermont Academy, Erin completed her Ph.D. in 20th century US History at the University of Pennsylvania. 
See a teaser of the program content by watching this recent 7-minute interview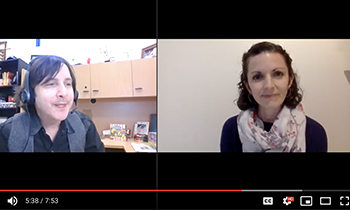 Presenter
Erin Cohn is a senior partner with Leadership+Design. 
Date and Time
Wednesday, April 24, 2019, 12:00 am - Friday, May 24, 2019, 11:59 pm
Cost
$450 (special pilot discount! $225)