An Online Mini-Course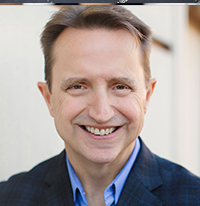 Join an online community to learn and apply highly effective negotiation techniques and share tips.
Chip Massey, FBI Special Agent and hostage/crisis negotiator, will lead Smith Executive Education's four-week online mini-course: A Deep Dive Into Negotiation Skills. The course picks up from our free webinar, held on May 15, with answers to how to handle challenging work and personal scenarios. 

Each week you will have the opportunity to practice proven techniques, first with family members, then with friends, colleagues or anyone who presents challenging interactions.
Watch the free one-hour webinar to get a taste of the amazing content you'll receive in this course!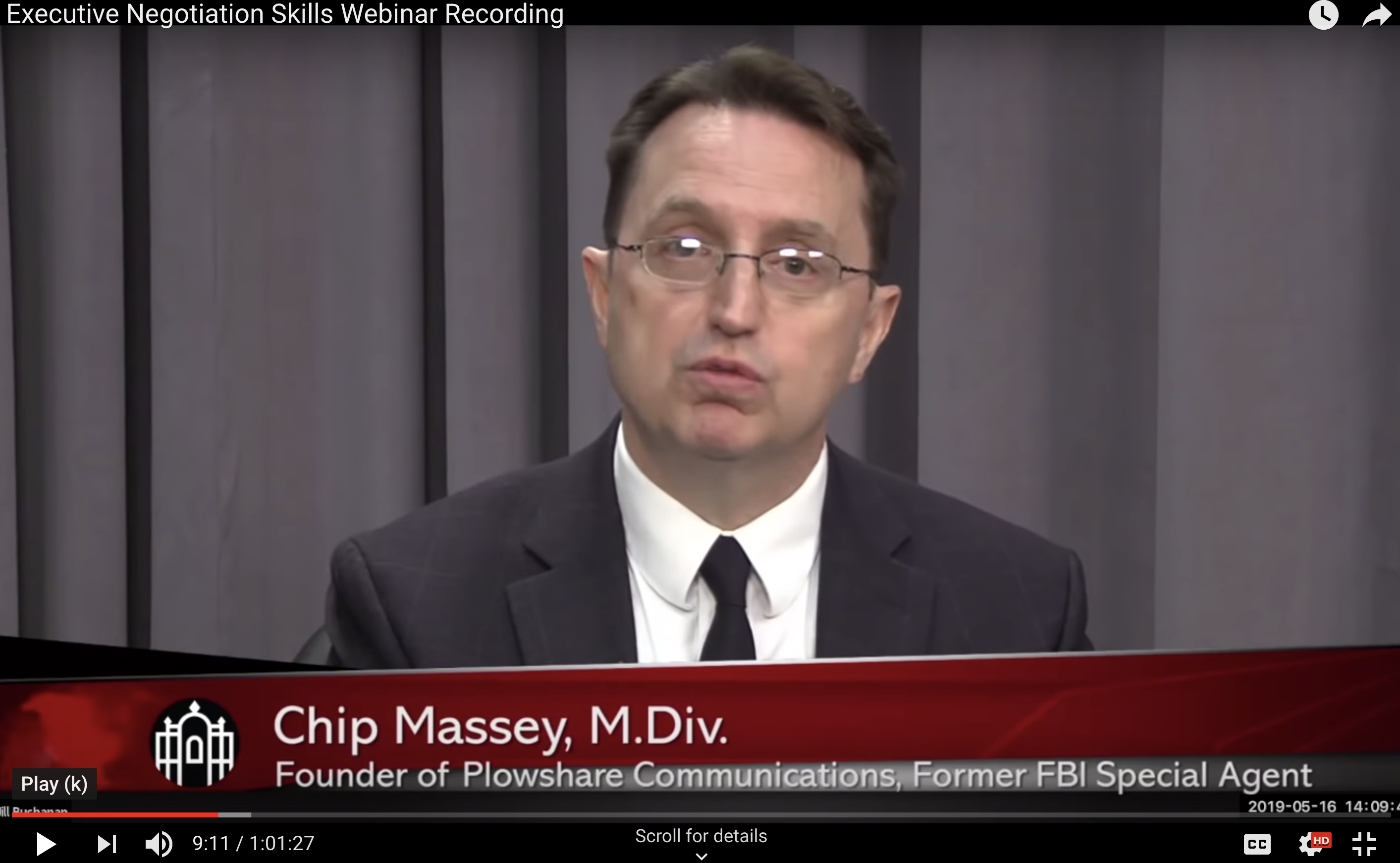 Presenter
About Chip:
Chip Massey, former FBI Special Agent and hostage/crisis negotiator, is the Founder of Plowshare Communications, which advises business leaders on strategic negotiations and how to accelerate the sales process by building strong, powerful, and trust-based relationships.
Date and Time
Tuesday, July 2, 2019, 9:00 am - Wednesday, July 31, 2019, 5:00 pm