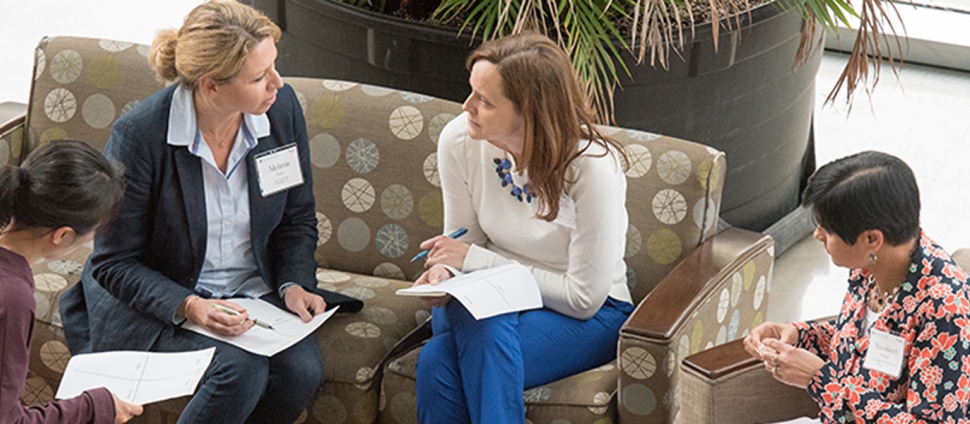 What are the traits and behaviors that differentiate leaders from the rest? While it may seem like some people are simply born with natural charisma and grace under pressure, executive presence can be developed. This key factor is often essential for promotions and work opportunities. 
In this one-hour webinar, Dr. Susan Fleming, leadership and entrepreneurship expert, will share research-based techniques for women at every career stage to develop executive presence. She will explore why it is especially challenging for women to develop and how your presence should change as you move up in your career. 
About the presenter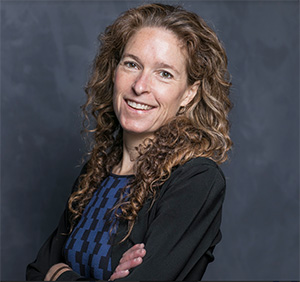 Dr. Susan S. Fleming
Dr. Fleming is an educator, speaker, investor, and mom. From 2010 - 2018, she was a Senior Lecturer at Cornell University, teaching women in leadership and entrepreneurship. Susan began her career on Wall Street, where over a period of twelve years she held various positions in the investment community, including that of Analyst at Morgan Stanley & Co.;, Vice President of Insurance Partners, L.P., a $540 million private equity fund; and Partner at Capital Z Financial Services Partners, a $1.85B private equity fund. Susan has served on the board of directors of 14 public, private and non-profit organizations and is a frequent speaker on issues of gender bias and entrepreneurship.