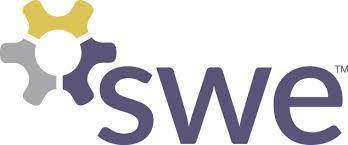 In partnership with the Society of Women Engineers, From Specialist to Strategist provides emerging women leaders the tools and strategies they need to thrive in the especially male-dominated STEM fields. Download the brochure.
Key Takeaways
During the program, participants hone their abilities to:
Problem solve and collaborate in complex work environments. 
Recognize and tackle the imposter syndrome.
Communicate effectively under pressure.
Engage and motivate teams to drive results.
Invest in personal health and well-being for sustainable career success.
Ongoing Benefits
From Specialist to Strategist participants receive a one-year membership in the Society of Women Engineers (SWE) and are encouraged to join the wider SWE network.
Space is limited; reserve seats now.
Experience level
5–9 Years
Role
Works in a technical environment and has recently started to lead teams and take on larger responsibilities.